HAVE A HE-ART !
"Art is the shortest way from man to man."
André Malraux
A HUMANITARIAN PROJECT
On the occasion of my 10 years of activity in painting, I developed a range of fashion and home decoration by-products derived from my paintings (>>> View all products).
I chose to work in partnership with VIDA (USA), because of their eco-responsible positioning and their active action for noble causes.

My aims? Promote my brand and paintings in France and abroad, while helping to implement educational programs and paid employment of women in developing countries.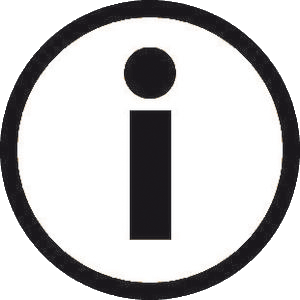 1 product bought = 100% of my Designer Commission donated to charities

FASHION LINE
HOW DOES IT WORK?
I design a range of products from the pictures of my paintings. These products are then on sale on my VIDA online store;
I set my unit rates (personally, I do not take any commercial margin, which means that the selling price equals the manufacturing price of the products);
Customers place orders on my VIDA online store;
VIDA custom-made items are printed, stitched and hand-finished within about 4-8 weeks, flown across the world, packaged with care, and then shipped within 48-72 hours to arrive to your doorstep in 5-7 business days. Shipping costs are to be added to the order, depending on the country of destination and the type of carrier;
As part of an affiliation agreement, VIDA pays me a commission on all sales of my products, which I pledged to fully donate to charities, at the end of each fiscal year.
Discover how vida products are made!
(Click the picture below to watch the video)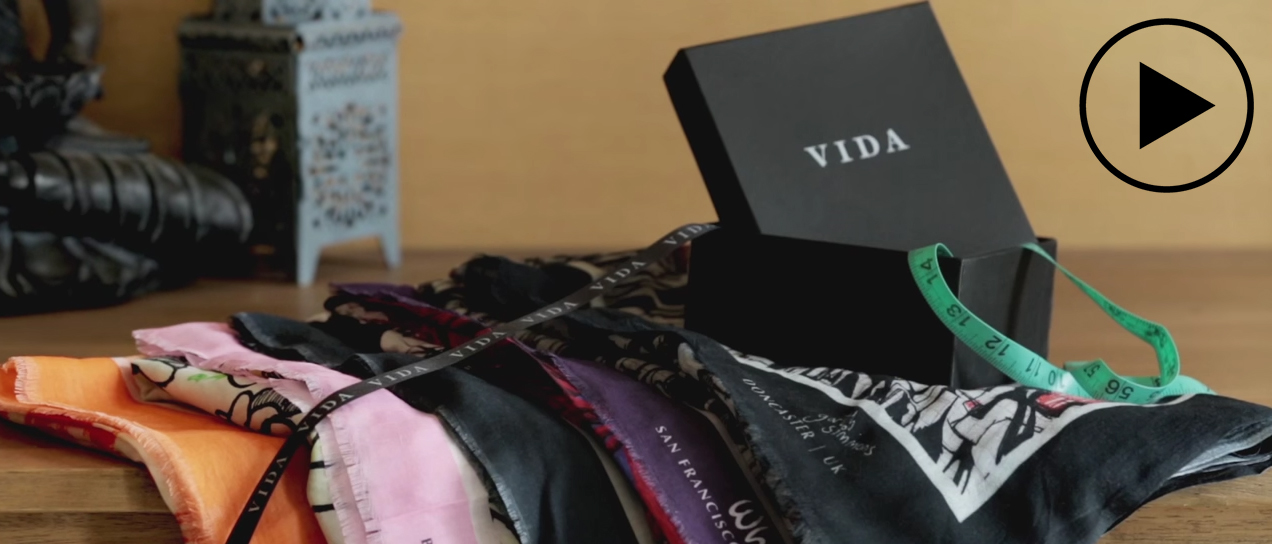 (Source of pictures and video: VIDA)