UPCOMING EXHIBITIONS
1 scheduled event
7 days of exhibition
2022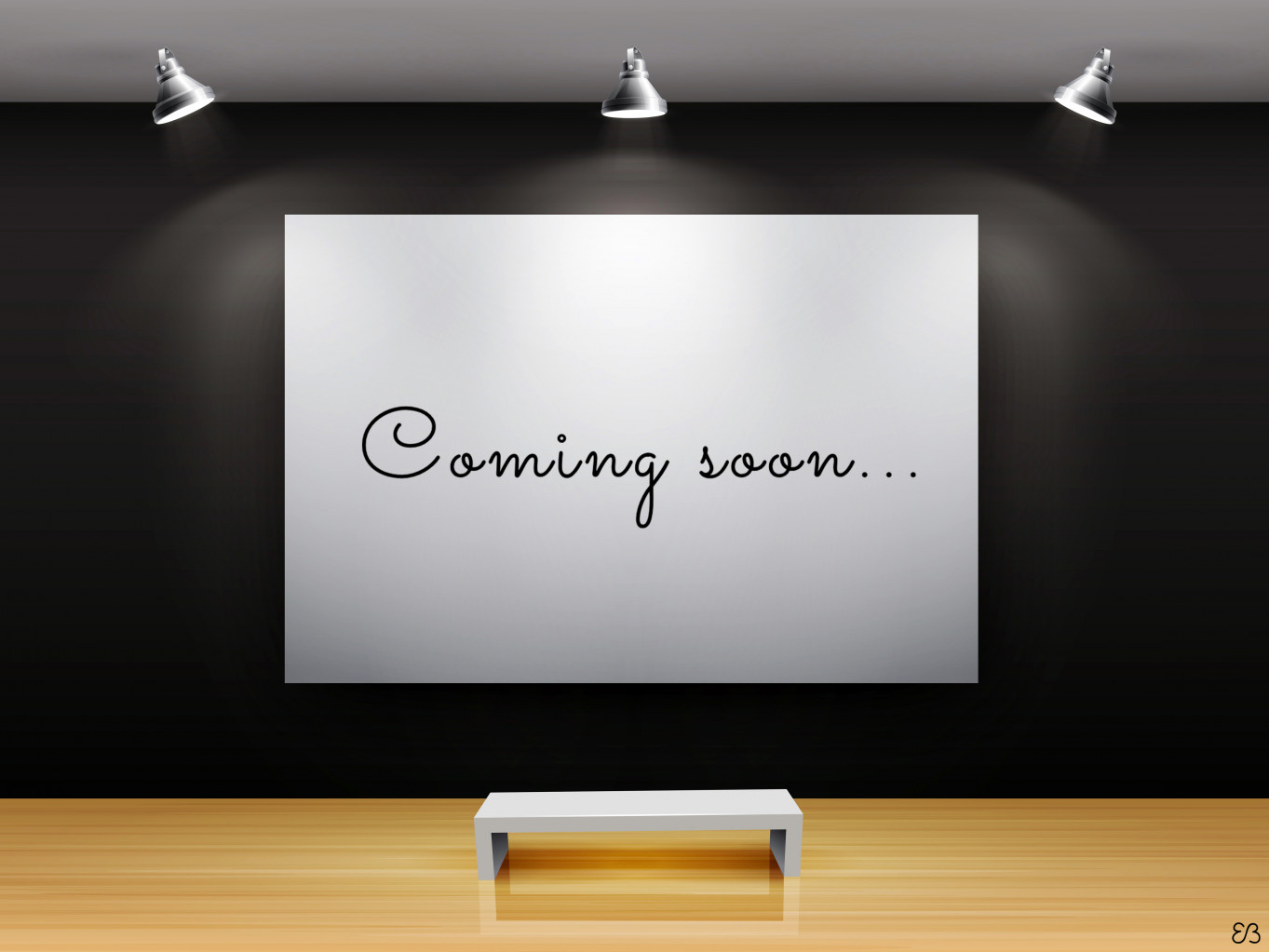 After having exhibited my paintings in more than 190 exhibitions in France and abroad, I decided to take a 1-year-break in order to paint new artworks. I hope you'll come and visit my next personal exhibition in Paris to discover them! there's a surprise in store for you ;-)

New York (NY, USA)

, in October (7 days)


Group Exhibition "World Wide Art Show NY 2022"


Invitations
My solo exhibitions are free, but entry fees usually apply on art fairs. To get an invitation, please feel free to send me an email! For practical information, please subscribe to my newsletter!

Get more information about past events
2022 • 2021 • 2020 • 2019 • 2018 • 2017 • 2016 • 2015 • 2014 • 2013 • 2012 • 2011 • 2010 • Auctions • Souvenirs (awards, pictures, posters)