Remembering Giverny
Collection : "Evanescence 5"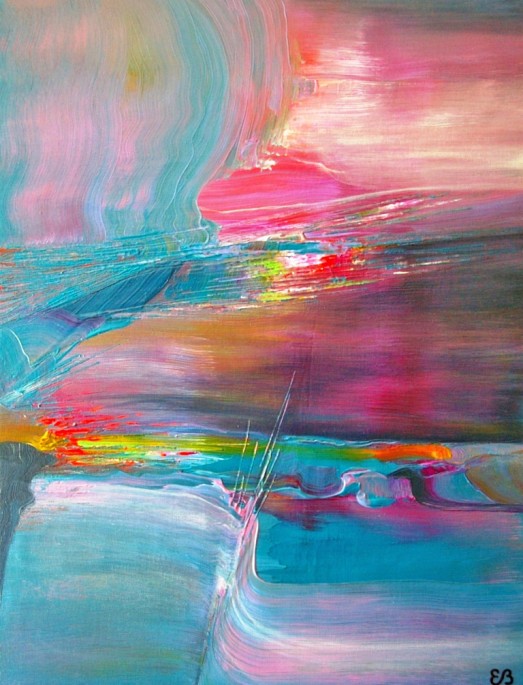 Technical Details
Media : Acrylic paint
Supporting Medium : Stretched canvas
Actual Size : 50 x 70 cm
Ref. number : D-8
Copyright : EB-00046741
One-of-a-kind Artwork

Status : Unavailable
WITH THIS PAINTING, CREATE A WORLD OF YOUR OWN!

Photomontage based on a photo purchased under license from Fotolia
Your comments on this work
Hommage à Monet... magnifique
Sigrid B.
Remarquable !
Jean-Luc G.
Tout simplement magnifique !
Karine R.
Toile vaporeuse ! Amicalement
Françoise M.
Un très bel hommage au grand Claude Monet... J'adore !
Hélène W.
Bonjour Eliora, je suis toujours étonné en arrivant dans votre galerie, car il y règne une ambiance tonique et romantique en même temps. J'aime beaucoup ce que vous faites, il y a une dynamique très personnalisée et superbe. Bravo et à très bientôt ! Bien amicalement
Alain F.
Post a comment
Artworks from the same collection