The Blossoming Of Life (63)
Collection : "Renaissance 3"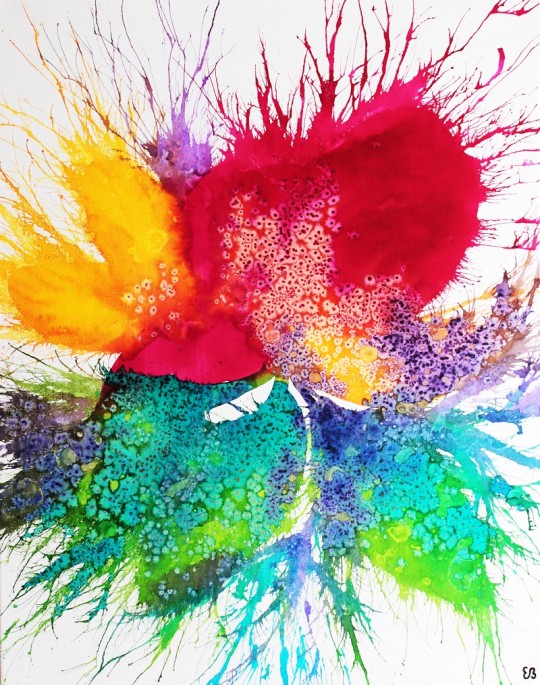 Technical Details
Media : Ink
Supporting Medium : Stretched canvas
Actual Size : 60 x 80 cm
Ref. number : S-14
Copyright : EB-00046741
One-of-a-kind Artwork

Status : Available
A WORK IN PROGRESS...

In video:
CE TABLEAU : LE VÔTRE... CRÉEZ VOTRE UNIVERS !

Photomontage réalisé à titre d'illustration
Your comments on this work
Quelle beauté et fraîcheur dans vos oeuvres ! On sentirait presque la rosée sur ces pétales de fleurs imaginaires. C'est très poétique.
Dominique W.
Post a comment
Artworks from the same collection