The Gift of Thaumas
Collection : "Poetic Fictions 4"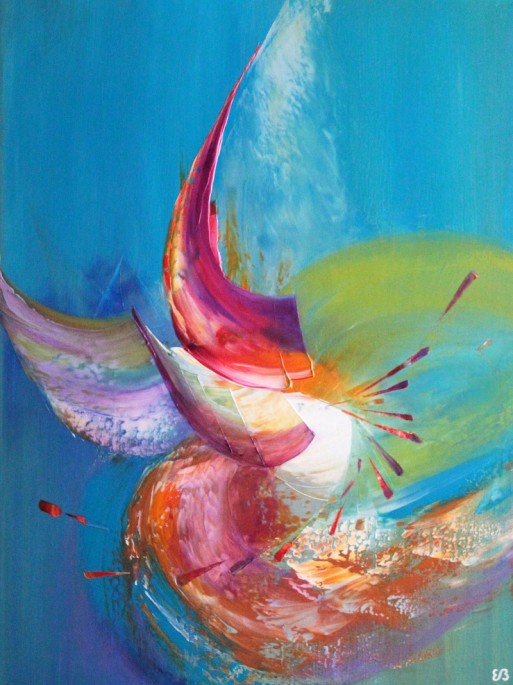 Technical Details
Media : Acrylic paint
Supporting Medium : Stretched canvas
Actual Size : 60 x 80 cm
Ref. number : P-83
Copyright : EB-00046741
One-of-a-kind Artwork

Status : Available
Your comments on this work
Je pense que c'est une de mes préférées, c'est trop difficile de choisir...
Cécile D.
Vraiment splendide cette création !
Jean-Pierre M.
Une grande Artiste... sublime !!! Bravo Eliora
Jean-Marc D.
Post a comment