Paradise (7)
Collection : "Renaissance 1"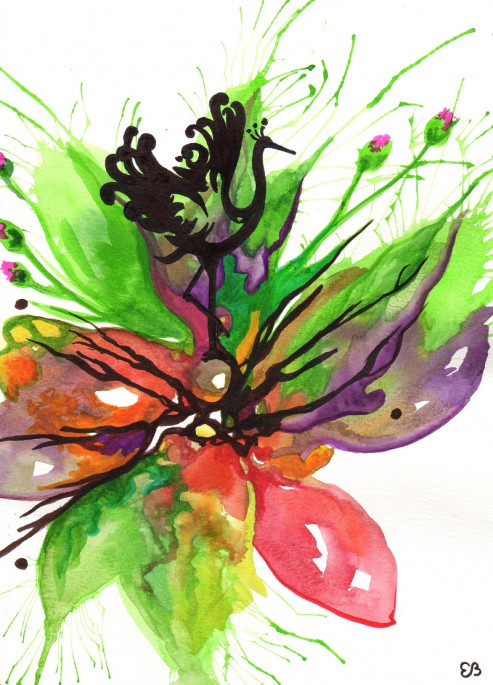 Technical Details
Media : Watercolour
Supporting Medium : Paper
Actual Size : 21 x 29,7 cm
Ref. number : U-69
Copyright : EB-00046741
One-of-a-kind Artwork

Status : Private Collection
WITH THIS PAINTING, CREATE A WORLD OF YOUR OWN!

Your comments on this work
Be the first one to comment this painting!
Post a comment