THE CONCEPT HUMANIT'ART ®
"Art is the shortest way from man to man."
André Malraux
A HUMANITARIAN PROJECT
Painting has always been my passion since the age of 7.
As a philanthropist, I also have the ambition that my "works" one day serve noble causes. That's the reason why, on the occasion of my 10 years of activity as a Professional Painter (2019), I developed a range of by-products derived from my paintings in order to support humanitarian action, which I named: 'Humanit'ART®'.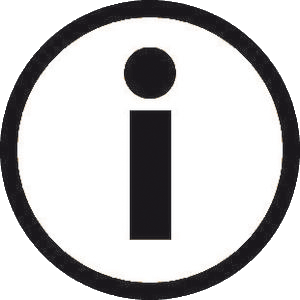 1 product sold = 100% of my Designer Commission donated to charities

HOW DOES IT WORK?
The principle is easy as pie:
With the help of the companies VIDA (USA), RED BUBBLE (Australia) and ZAZZLE (Ireland) I create products as an Affiliate Designer and waive my copyrights.

These products are made to order (no storage) when ordered in my online stores VIDA, RED BUBBLE and ZAZZLE. These companies manage orders, collect them, deliver them and provide comprehensive customer service.

I donate 100% of my Designer commission (i.e. 10 to 30% of the selling price, depending on the terms of affiliation contracts) to humanitarian associations, especially those providing:

food to the most deprived
the implementation of educational programs for disadvantaged children, in particular the education of young girls
the purchase of drawing and painting equipment for children and the elderly enlisted in neighborhood associations.
Are you ready to offer a useful gift? Indulge yourself while doing a good deed?
Have a heART: Welcome to my solidarity gift shop! Thanks in advance for your help ;-)