Qalam, The Sacred Feather
Collection : "Chromatic Fantasiae 2"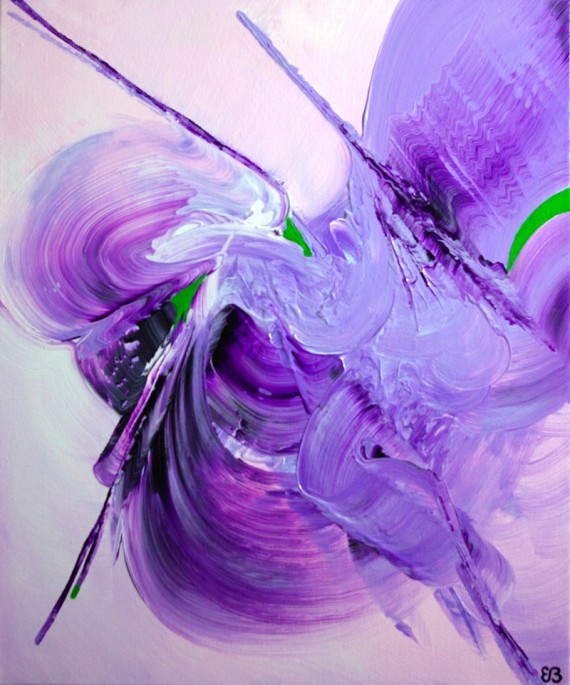 Technical Details
Media : Acrylic paint
Supporting Medium : Stretched canvas
Actual Size : 38 x 46 cm
Ref. number : C-14
Copyright : EB-00046741
One-of-a-kind Artwork

Status : Private Collection
WITH THIS PAINTING, CREATE A WORLD OF YOUR OWN!

Photomontage made for illustration
Your comments on this work
Me encanta el color y realización !
Marisol U.
Qu'il est beau celui-là !
Jean-Paul B.
Puissance dans les courbes et douceur dans les teintes... J'aime...
François-Régis H.
Fabuleuse création au titre évocateur. Merci pour le symbole.
Mohamed S.
Absolument magnifique, quelle puissance !
Louis M.
C'est comme observer les nuages, on peut imaginer y voir tant de choses différentes... j'y vois également un oiseau...
Ambroisie D.
Quelle énergie Eliora !
Alain C.
Bonjour Eliora... j'adore ces camaïeux...
Elizabeth L.
Magnifique !!
Philippe B.
J'adore, bravo mon amie
Nadia Cherrak
Post a comment
Artworks from the same collection