The Shining Hour
Collection : "Naturessences 1"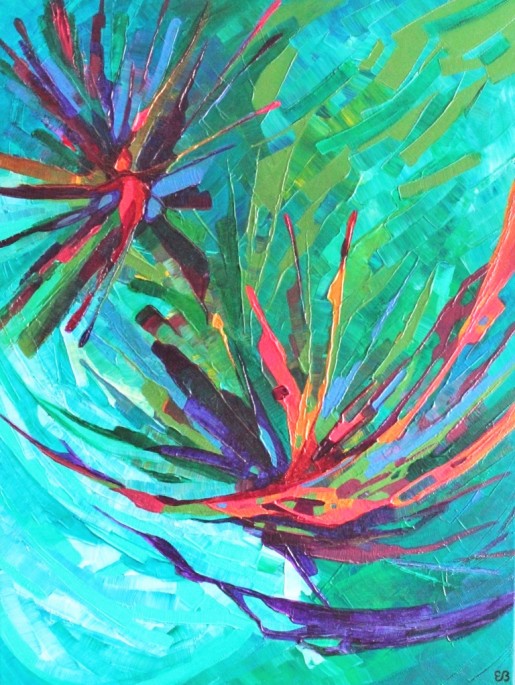 Technical Details
Media : Acrylic paint
Supporting Medium : Stretched canvas
Actual Size : 60 x 80 cm
Ref. number : D-120
Copyright : EB-00046741
One-of-a-kind Artwork

Status : Unavailable
WITH THIS PAINTING, CREATE A WORLD OF YOUR OWN!

>>> Discover more ideas to decorate your home!
YOU MIGHT LIKE THESE RELATED PRODUCTS:





View the full catalog of products
Your comments on this work
Cette toile est une pure merveille !!! Quelle splendide harmonie de couleurs !!! quel talent tu as, ma chère Eliora !!!
Michèle et JP V.
Tu es géniale Eliora !!!
Philippe B.
Great artist!
Prakash G. Bhende
J'aime beaucoup !
Michèle L.
Post a comment