Fashion and Decoration Drawings
an early passion for fashion
As a child, I wanted to become a Painter, a "Grand-Couturier" or a Novellist.
At 7, I made clothes for my "Barbie" dolls, painted watercolors and wrote poems.
As a teenager, while keeping on painting and writing, I started drawing women clothes and fashion accessories, including shoes and hats (2,000+ sketches).
At 23, I began making and sewings the clothes and accessories that I had designed: from 1993 to 1995, I created more than 250 models and organized about 20 fashion shows. My last one displayed a collection of 50 hand-made and painted models in tribute to my favorite painters (Claude Monet, Paul Gauguin, Degas, ...).
I also happened to work as a volunteer Costume Designer for a theater company.
At 28, I designed a collection of contemporary rugs for a parisian company and sketched the cover of the brochure of a Parisian event agency organizing fashion shows of young fashion creators.
In 2018, I designed a line of women clothes and fashion accessories as well as a range of interior decoration items derived from my paintings >>> More information on the pages "Have a HeART" and "Buy products online".

Read my complete biography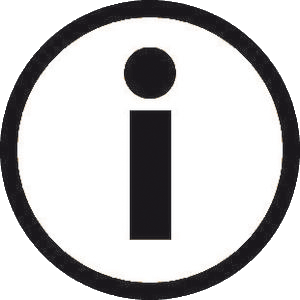 The above drawings and creations date from before 1998. I will soon publish the sketches of my latest collections.