Celestial Visions 1
Abstract atmospherism - Visionary abstraction
Paint on canvas - One-of-a-kind artworks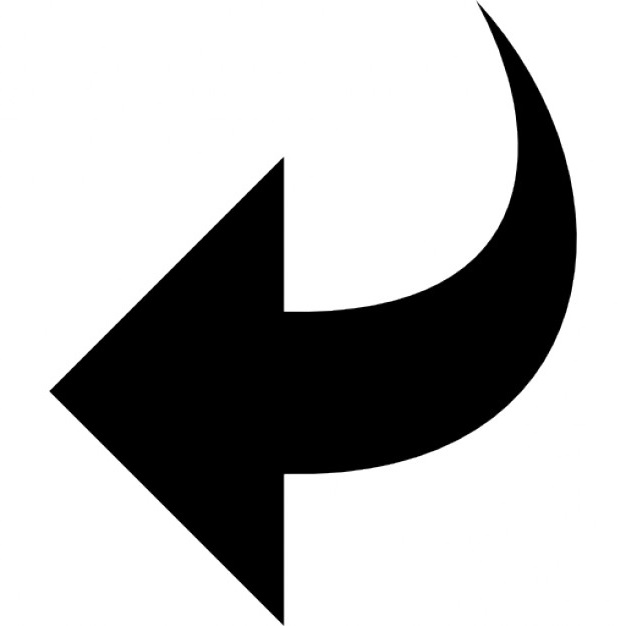 MAKE YOUR SELECTION!
Click thumbnails to enlarge pictures and discover technical description, sources of inspiration and post your comment! To return to the full collection after making a request, please click here: RESET. Nota bene: most of the artworks in this collection belong to my private collection. Therefore, they are not for sale.

No products are matching your request.